New Patrol Service to be launched throughout the Republic of Armenia in 2023
05/08/2021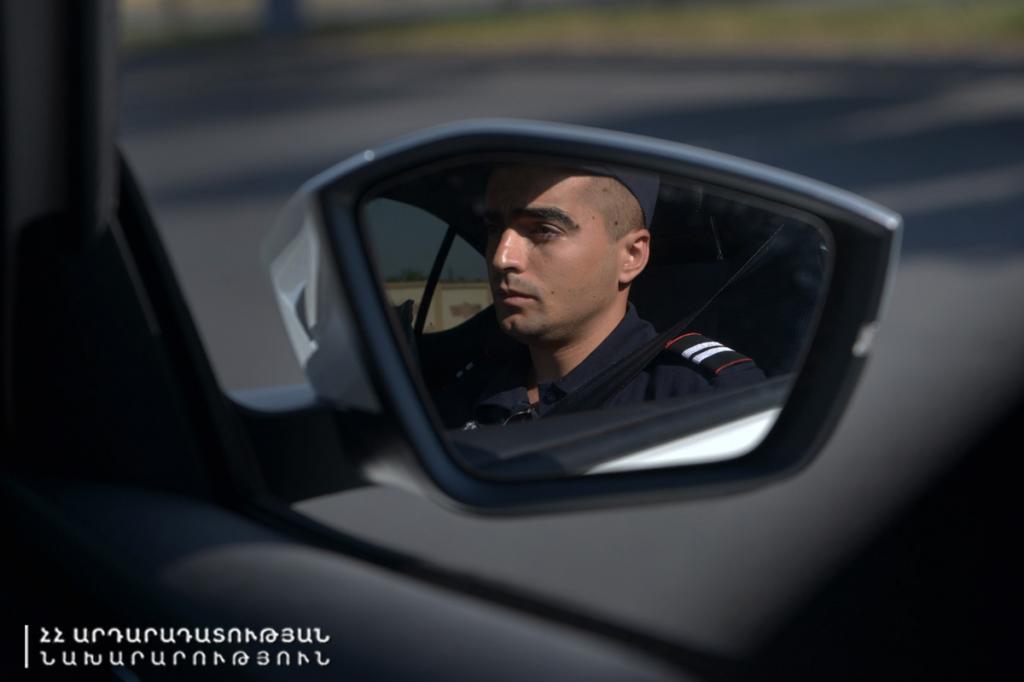 On 7 July 2021, the new Patrol Service was launched in Yerevan. It was implemented within the scope of police reforms that were launched in 2019.
The aim was to create community-oriented police with integrity and professionalism that would provide relevant services to the Armenian society.
The process of the first stage was launched in the summer of 2020. In July, more than 2,500 applications were received for a total of 770 spots. Later, the applicants passed IQ tests, physical fitness tests and individual interviews. Representatives of relevant state bodies, civil society representatives, as well as international partners and psychologists were represented in the commissions that are responsible for conducting the tests and interviews. As a result, in December 2021, more than 700 learners started taking the five-month training course starting from 18 January.
Alongside theoretical lessons, the modules also included the development of key tactical skills, for which guest specialists from the United States, Canada, Ukraine and Georgia prepared trainers.
After acquiring communication, physical fitness, basic tactical skills and defensive tactics, on 7 July 2021, the Yerevan subdivision of the new Patrol Service launched its activities.
Let us remind that, at this moment, an open competition is announced to launch the Patrol Service in Lori and Shirak Marzes, as well as to replenish the Service of the city of Yerevan with new personnel. The new Patrol Service will be launched throughout the Republic of Armenia before the first quarter of 2023.
In order to further facilitate communication with the public and to ensure effectiveness of the Patrol Service, the joint Operative Management Centre operates with necessary technical resources and software operates and is available at the 1-02 telephone number 24 hours a day, 7 days a week.
The aim of the Patrol Service is to solve the problems that citizens face with the society and ensure public order and everyone's safety.